Skip to Main Content
It looks like you're using Internet Explorer 11 or older. This website works best with modern browsers such as the latest versions of Chrome, Firefox, Safari, and Edge. If you continue with this browser, you may see unexpected results.
Introduction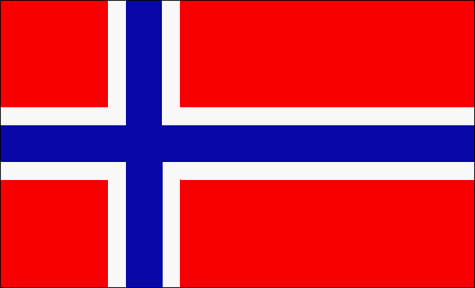 Norwegian Flag
The information on this page concentrates on how to locate family history related records and information in Norway.
To trace family arriving in South Australia try our guide to immigration. If family arrived in Australia after 1940 passenger lists may be found at National Archives, as passenger lists came under Federal jurisdiction after 1940.
Websites
National Archives of Norway - Digital Archive

The Digital Archives offer online access to digital archive material. Here you can search databases/tables, read transcripts and browse digital images as well as listen to digitised sound from the archives.
Please note that these websites are not arranged in any particular order and some of them may not be available in English
Tips & tricks for Norwegian Research