Skip to Main Content
It looks like you're using Internet Explorer 11 or older. This website works best with modern browsers such as the latest versions of Chrome, Firefox, Safari, and Edge. If you continue with this browser, you may see unexpected results.
About this guide
This guide provides an introduction to finding information about ancestors in England and Wales.
The majority of settlers who arrived in South Australia in the 19th century were English, as well as large numbers of Cornish, Welsh, Scottish and Irish settlers.
This guide highlights both resources available at the State Library of South Australia from other organisations.
Books for English and Welsh family history available at the State Library
Websites available for State Library users
State Library customers have access to the following subscription websites in the Library:
Ancestry.com (library edition)
Find My Past
South Australian residents may apply for a State Library card which enables access from home to these websites:
MyHeritage
Times Digital Archive
19th Century British Library newspapers
(Other State Libraries have similar access for their own residents.)
On display at the State Library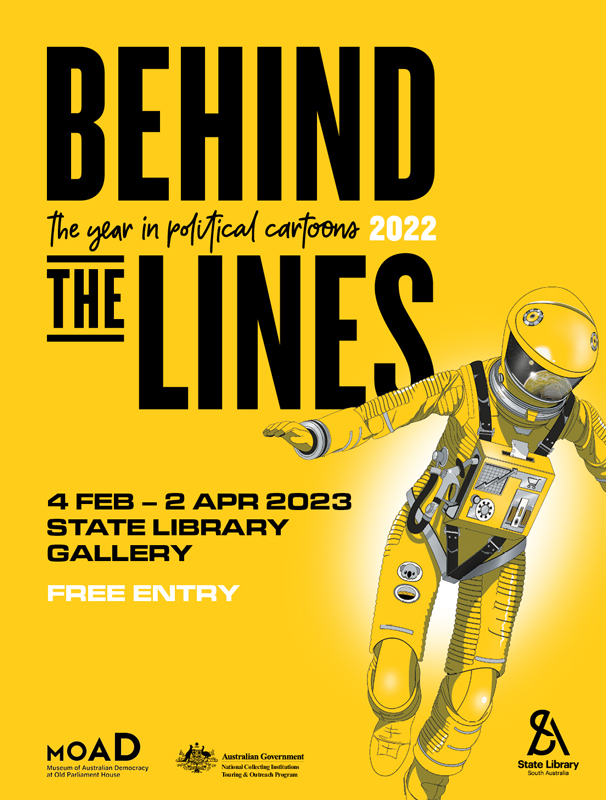 State Library of South Australia